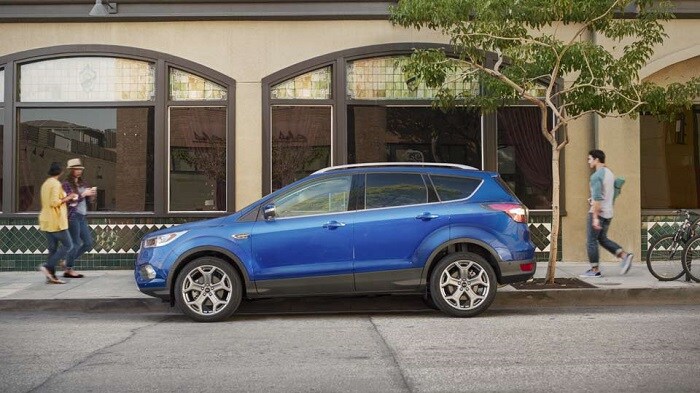 The Ford brand has a strong reputation for safety across its entire line of cars, pickup trucks, and SUVs, but when it comes to the safety of your teen driver, nothing can be too safe.
If you are looking to purchase a new Ford model for your teen driver or college graduate, come browse the giant selection of safe Ford cars at All American Ford of Hackensack.
Today, we will take a look at the safest Ford cars...
read more