We are the one-stop outlet for all your truck's modification needs. With a dedicated and professionally trained install team, we offer next level truck customization.
Our team specializes in:
Lift Kits
Winches
Custom Tire Packages
Custom Wheel Packages
Off Road Packages including Specialized Bumpers
LED Lighting Kits
Custom Graphics and Vehicle Wraps
Exhaust Kits
Engine Performance Kits
....and much more!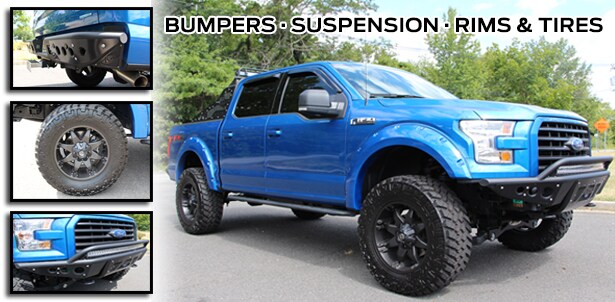 Our promised hassle-free dealership experience means that you'll be able to modify the truck of your dreams, stress free and without the headaches.
So if you're looking to raise your truck with mega treads for the showroom or the snow, All American Ford of Hackensack's Custom Truck Outlet has the mods you need to make your beast growl.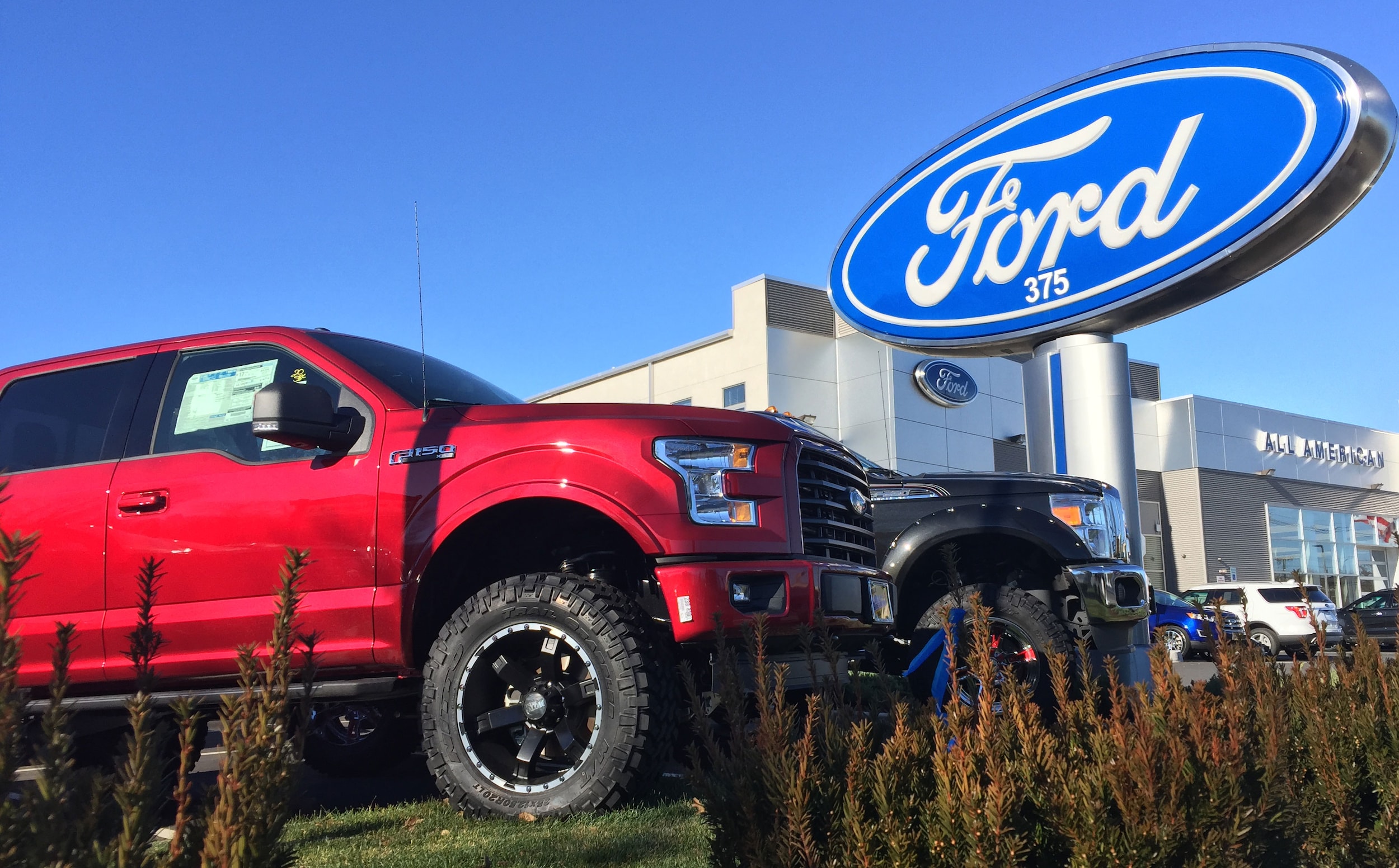 Check out some of our recent inventory below and give us a call or make an inquiry to the right to find out about availability and pricing!