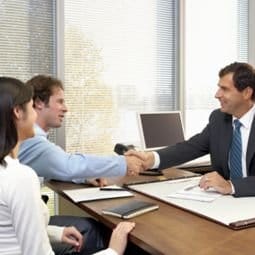 People from all over the greater Rutherford, Clifton, and Jersey City areas have come with problems and left with solutions after a quick and easy talk with our knowledgeable financial team. The reason why? Our experts have only one goal in mind: turning your dreams of owning a new 2018 Ford truck or used vehicle for sale from fantasy to reality.
Whether you're a first time buyer or a looking to upgrade to upgrade to something newer, our team of financing specialists have the resources that will find the right car loan or leasing option that works with your budget or needs. You'll have plenty to smile about as you drive home in your new car, truck, van or SUV and save money at the same time.
Begin by filling out our easy-to-use contact form or, if you have the time, come on down and talk to us in person at our Hackensack Ford car dealership! We'll be happy to discuss your options, figure out what your monthly car payments will be, and help you decide which solution is right for your needs.